3 Day Karamea Heli Rafting Tour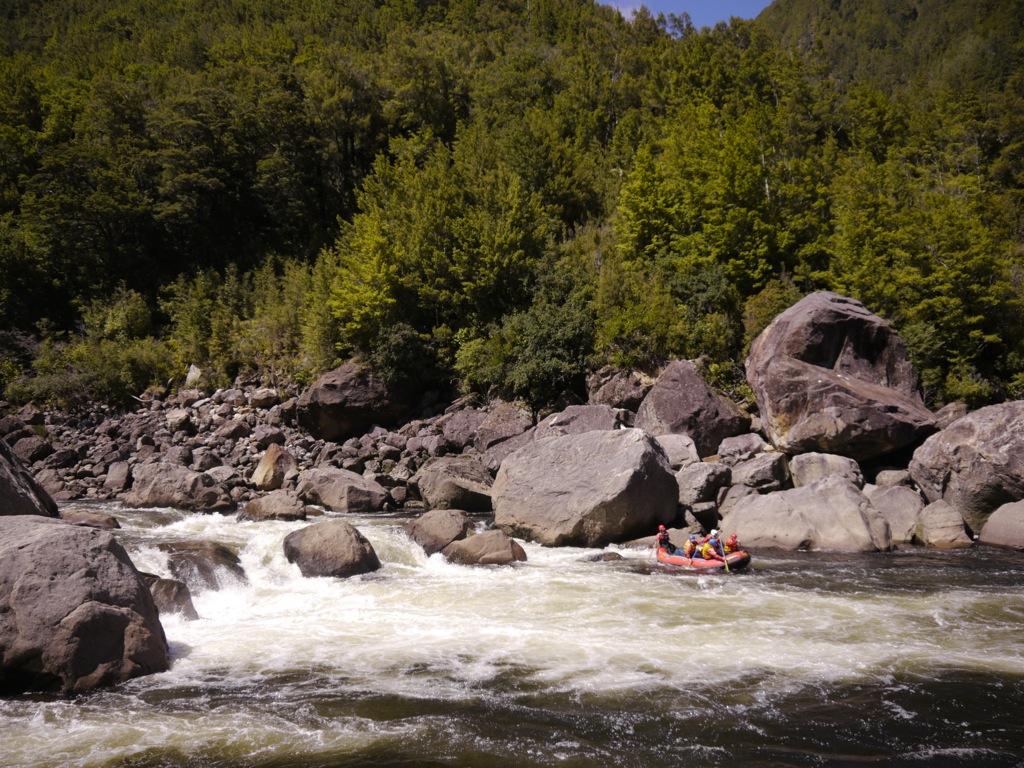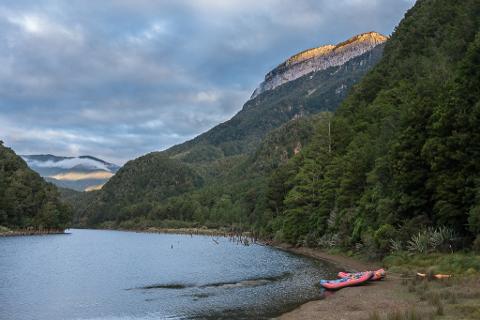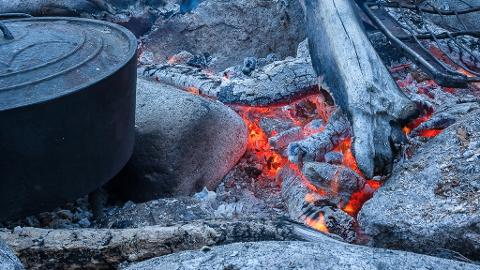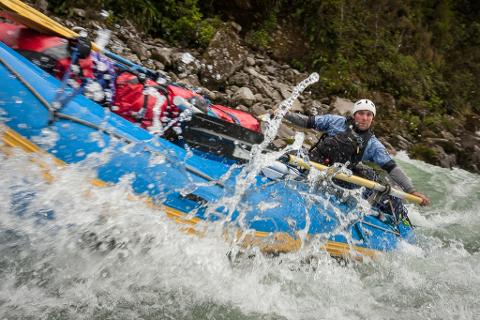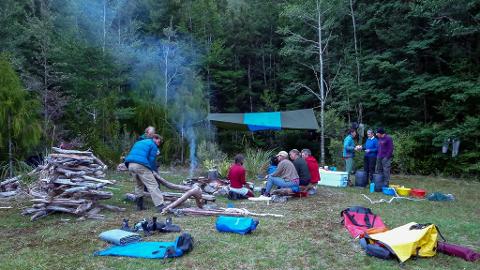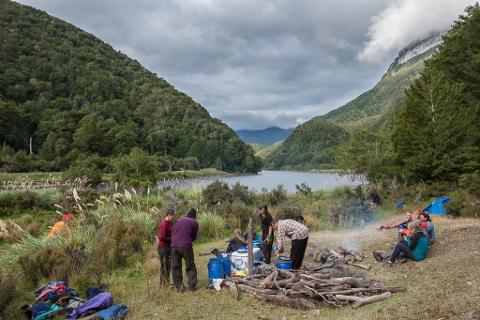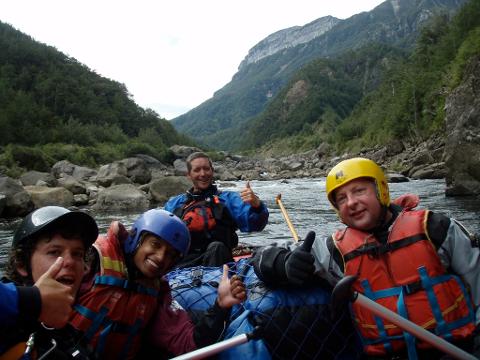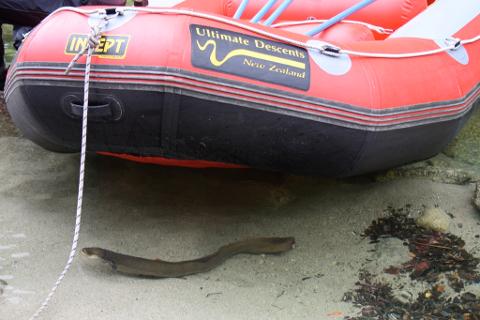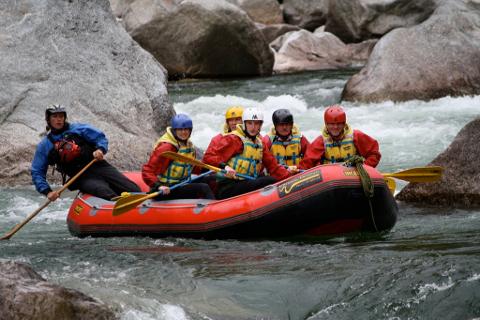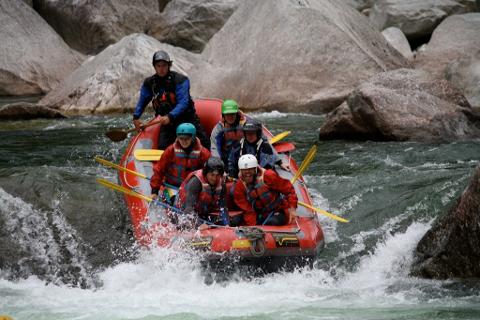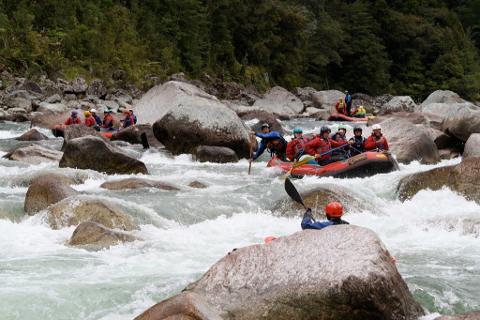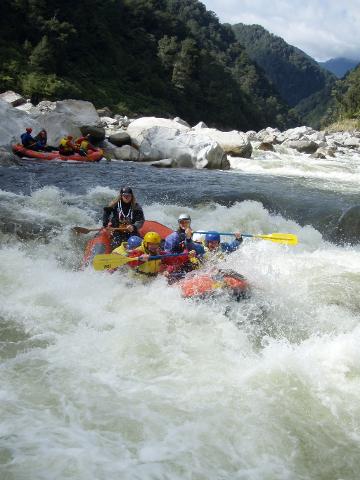 Duration: 3 Days (approx.)
Location: Murchison
Product code: 3Kara
With this tour, we spend 3 magical day Rafting and camping out in the Kahurangi National Park rafting the Karamea River through the Tasman Wilderness Area. This is a world famous white water tour, know as one of the top 10 multi day whitewater tours in the world. We start off with a flight up river in a helicopter, wow! what a way to start this amazing adventure. Once the helicopter has dropped all of us in to the river starting point, that is it, just you and us, no one else to be seen for the next 3 days! The first day on river is a cruzy class 3+ rapid section until we meet the Earthquake lakes, formed in the 1929 Murchison earthquake. At the end of the lake float we set up camp for the night above the grade 5 game of chess "The Roaring Lion Rapid"
Campfire time with dinner, warmth and the sound of NZ native wildlife to drift off to sleep to! Some nights we hear the famous Kiwi in hear. Day 2 we wake up to breakfast and then it's game on with getting through the Roaring Lion. With some portaging, some river running, we are normally through this huge rapid system before lunch! Then everything seems easy and care free! soaking up the remote rain forest, blue duck "Whio" and the odd wild deer. Next camp is our last night out for this journey, one to savoir and enjoy a well earned rest. More campfire stories and great outdoor cooking. Day 3, we are packing up camp in more of a leisurely pace, then it's in to the Lower Gorge of the Karamea, grade 5 big water rafting to soak up the last of this fantastic journey. By about 3 pm we are off the river and ready to head in to town for a beer and say our goodbyes.
For this tour, you need to have some camp gear to enjoy your nights out in the wilderness, if you do not have this, we can sort hire for you. It is also recommended to stay in Karamea Township the evening before this tour.
A camp and gear list is provided for you to know what to pack. We supply dry packs for you to store your gear in on the journey down river.