Buller Manawa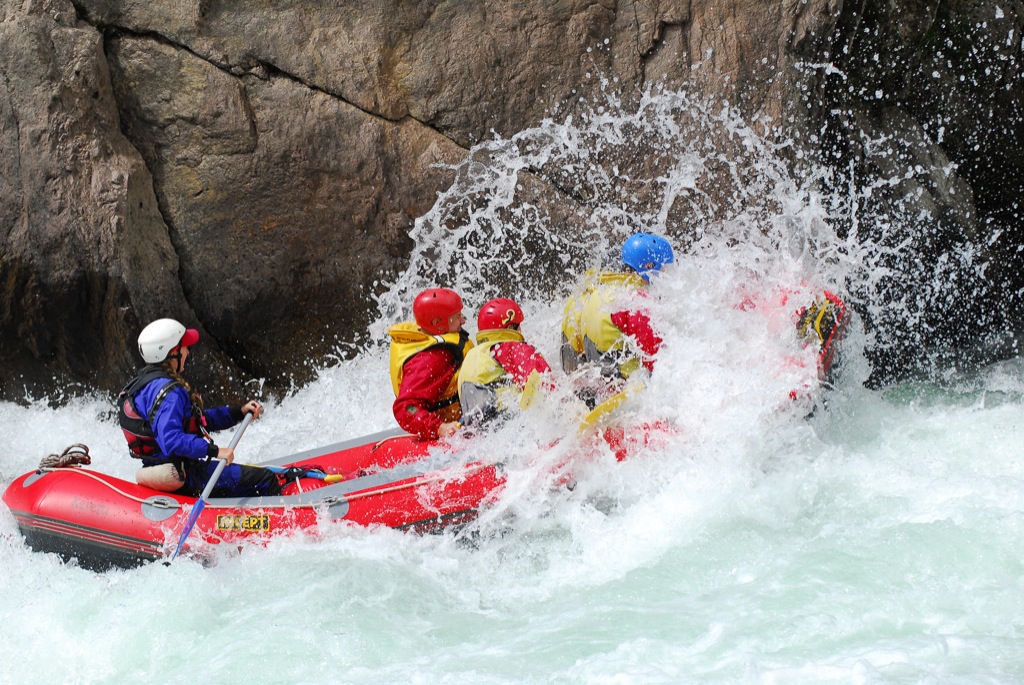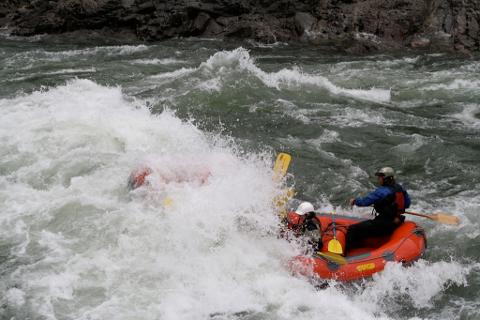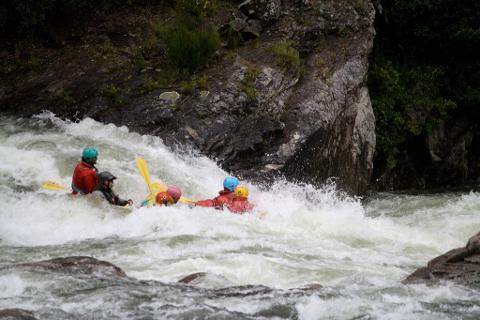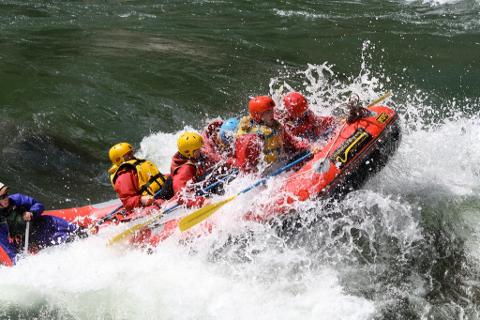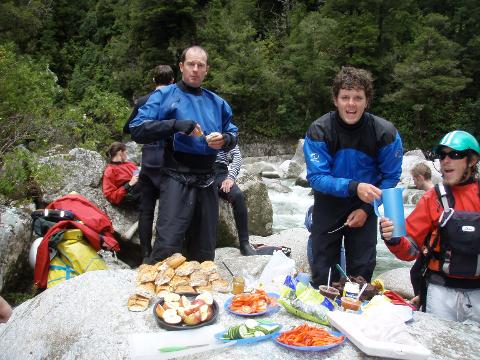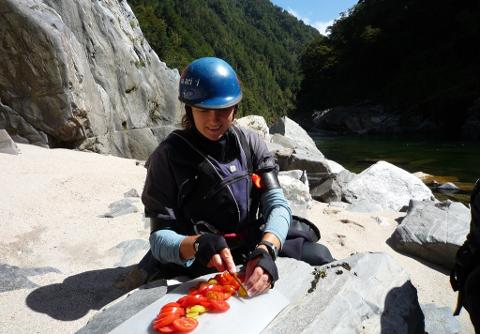 天數: 8 小時 (左右)
位置: Murchison
产品编号: BMN
This full day Buller River rafting tour departs daily at 9:30am. Manawa in Maori, translates to Heart. We travel through the heart of the Buller River, the bush clad Upper Buller Gorge. Lunch and snacks provided, class 3-4 white water.
Raft from the beginning of the Upper Buller Gorge into the wild pink granite canyon and down the rapids created from earthquakes, all the while enclosed by native bush. Top quality scenery and brilliant whitewater. This wild river is the life force and Manawa of the Buller. Distinct, thrilling and special, experience it for yourself.

After experiencing the big volume, thrilling whitewater of the Upper Buller Gorge. Enjoy a sensational on-river lunch on as you drift through a slow section of the river. The afternoon takes you through to the whitewater of whats known as the "Earthquake Rapids". These were formed many moons ago and have been delighting rafters and kayakers now for over 30 years.
Best value trip on the Buller River by far!